ARGOT FOR BUSINESS
SPEAK WITH AUTHORITY
Argot for Business services provide language learning for businesses and government. Use Argot's content or create your own language courses for your customer-facing staff using AI technology. Monitor and check progress.
Give your valued employees the opportunity to become truly fluent in their chosen language and take control of conversations for business.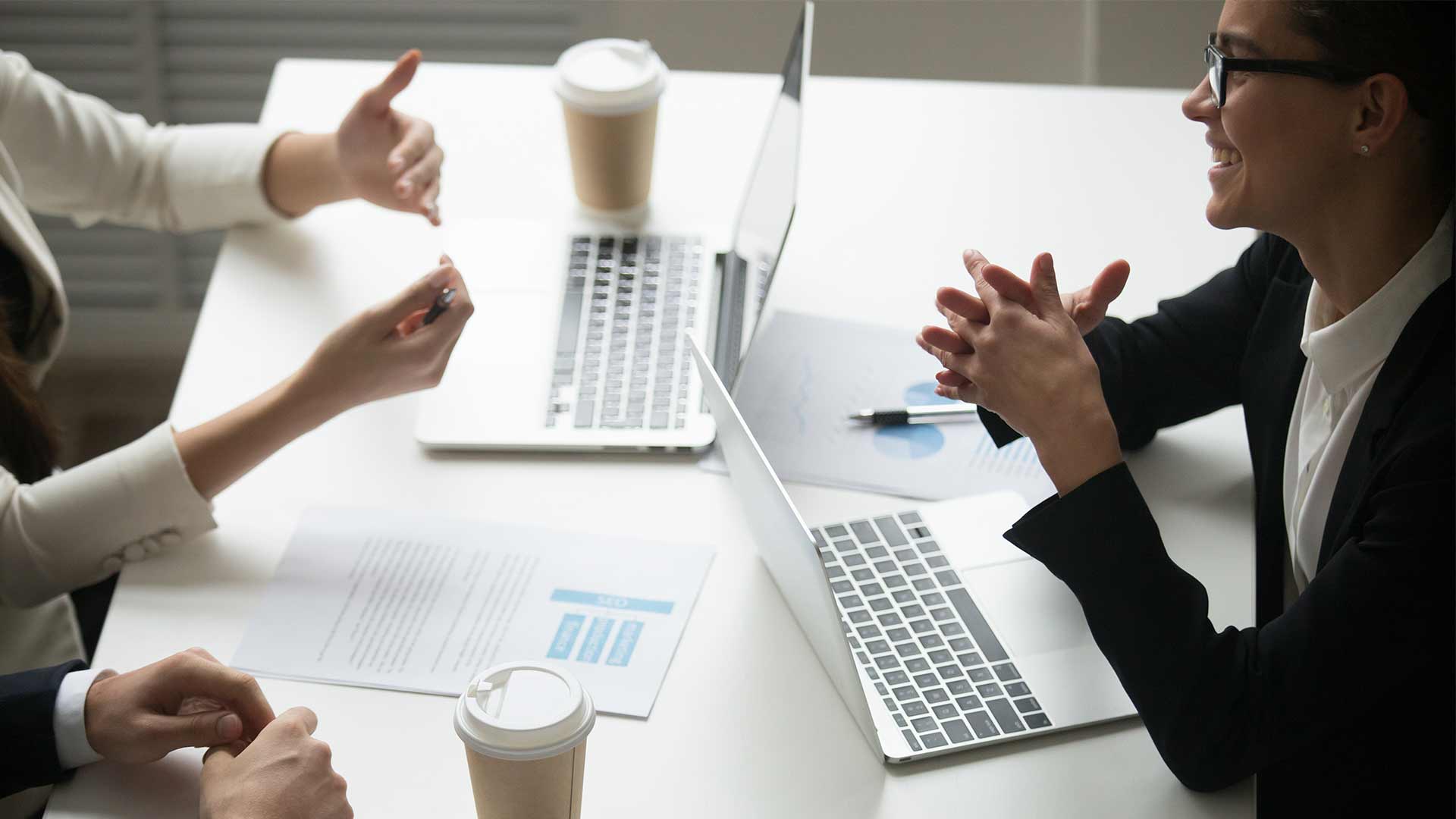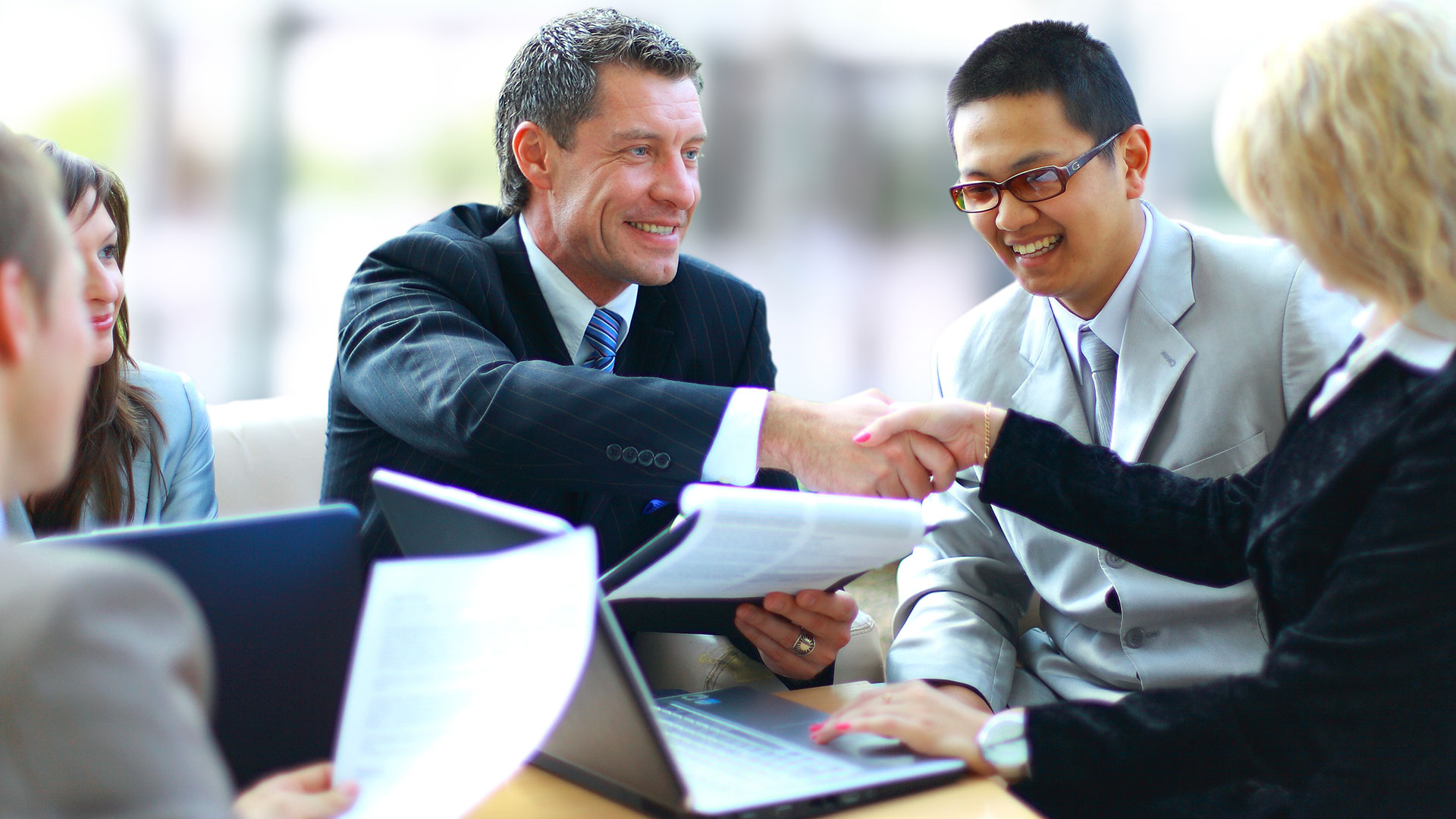 Negotiate with Confidence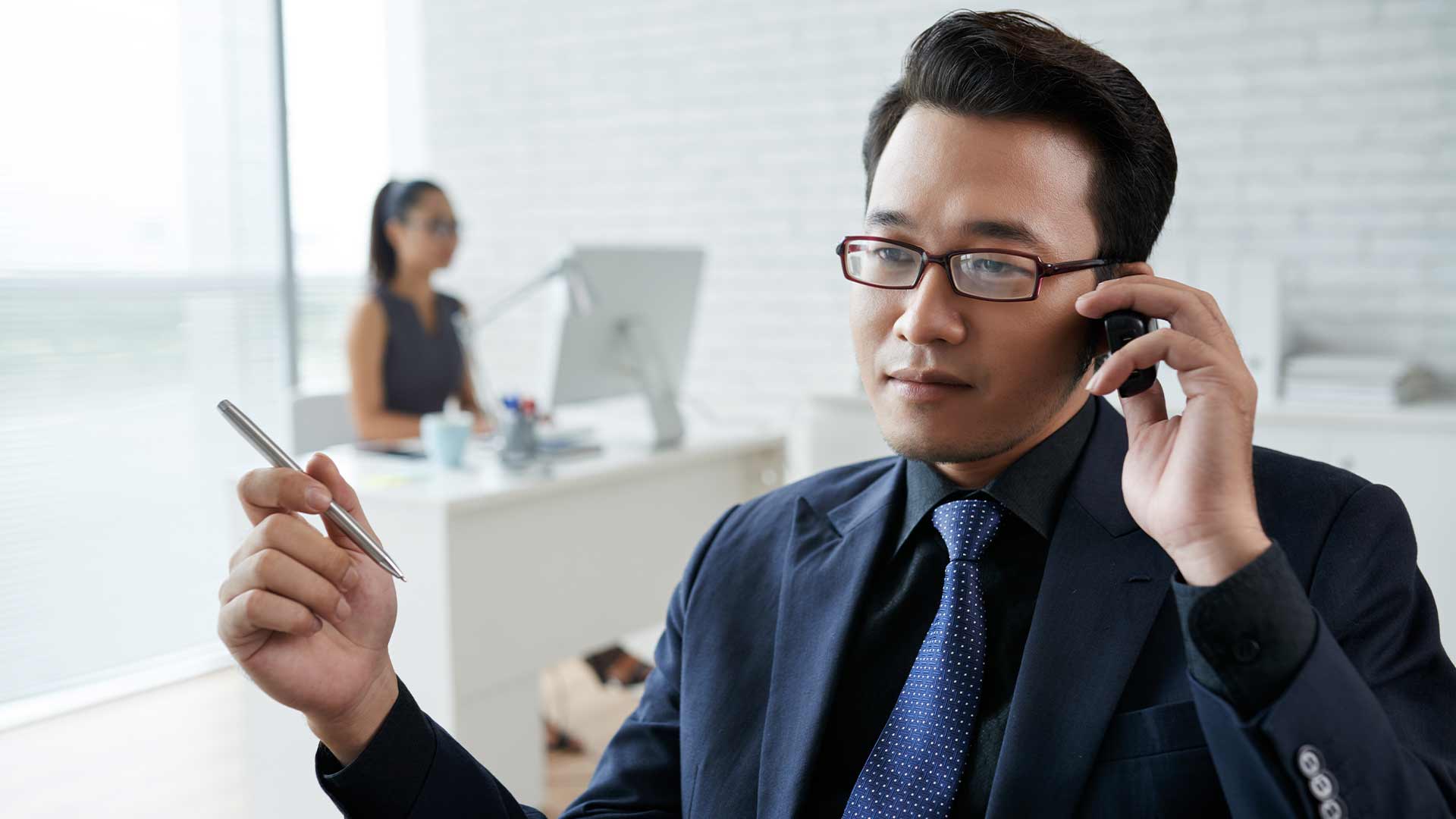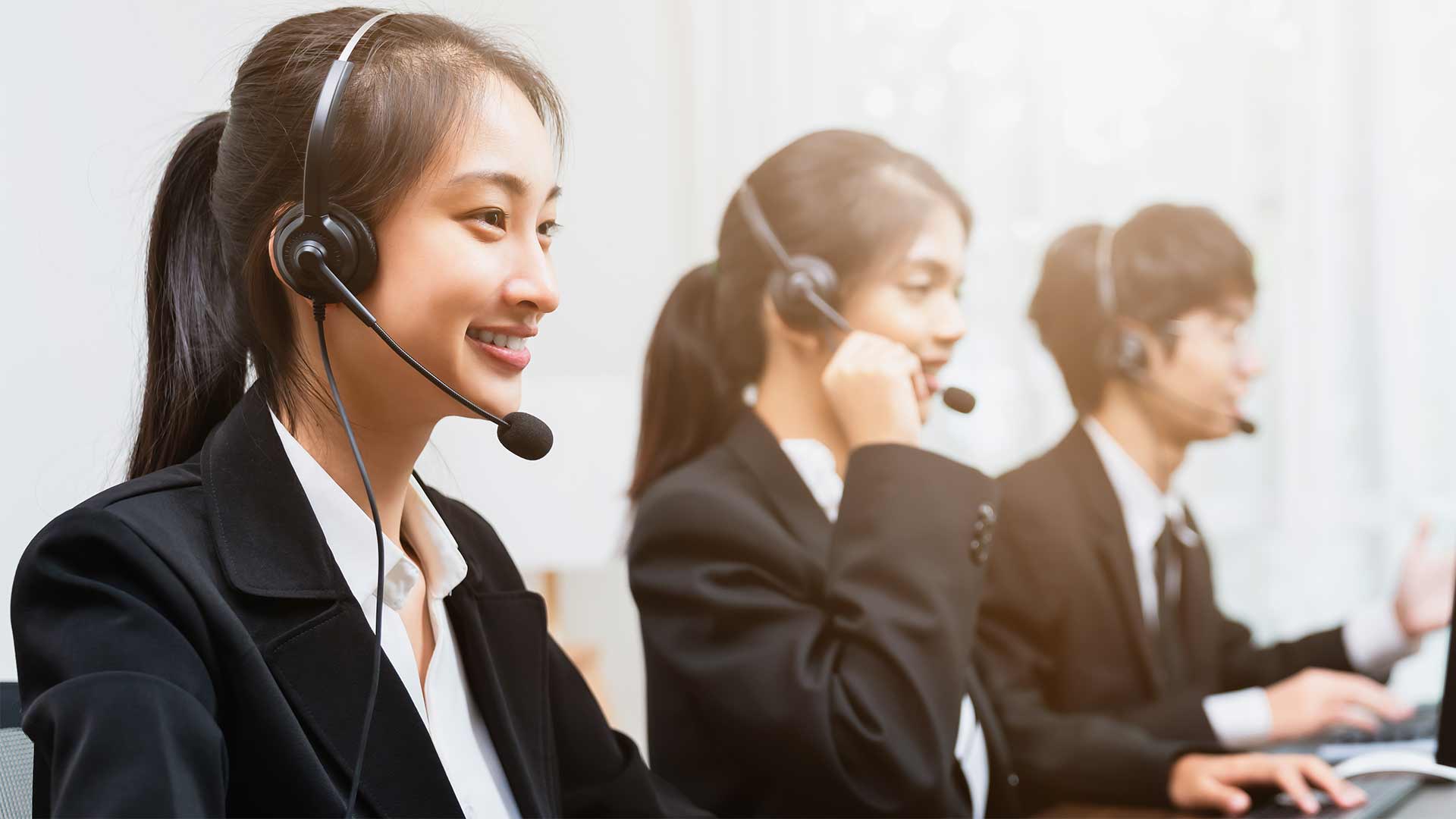 ARGOT FOR BUSINESS ADDS VALUE TO YOUR BUSINESS
Work with Argot for Business and let us design key dialogs and interactions for your teams and staff. Choose your language pair(s). Talk to one of our experts to decide the situations and dialogs you want to add to your project. Team members can access the content anytime to practice and improve. Montior progress and reward performance.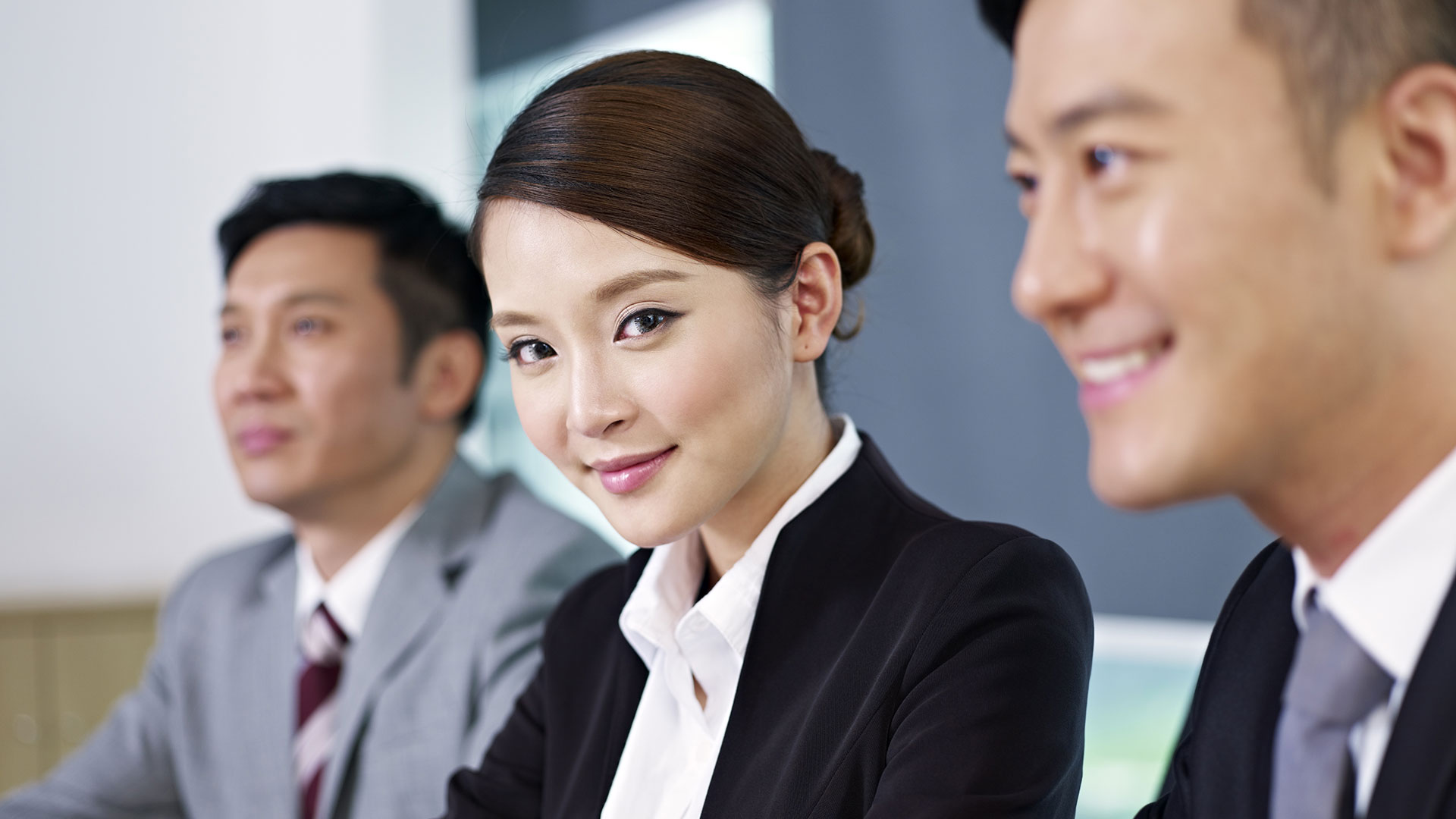 HOSPITALITY
Train hotel and events staff to master situational dialogs in any language
– Greet guests
– Check-in and check out procedures
– Answwr questions about facilities
– Manage complaints
– Concierge dialogs
– Talking to VIPs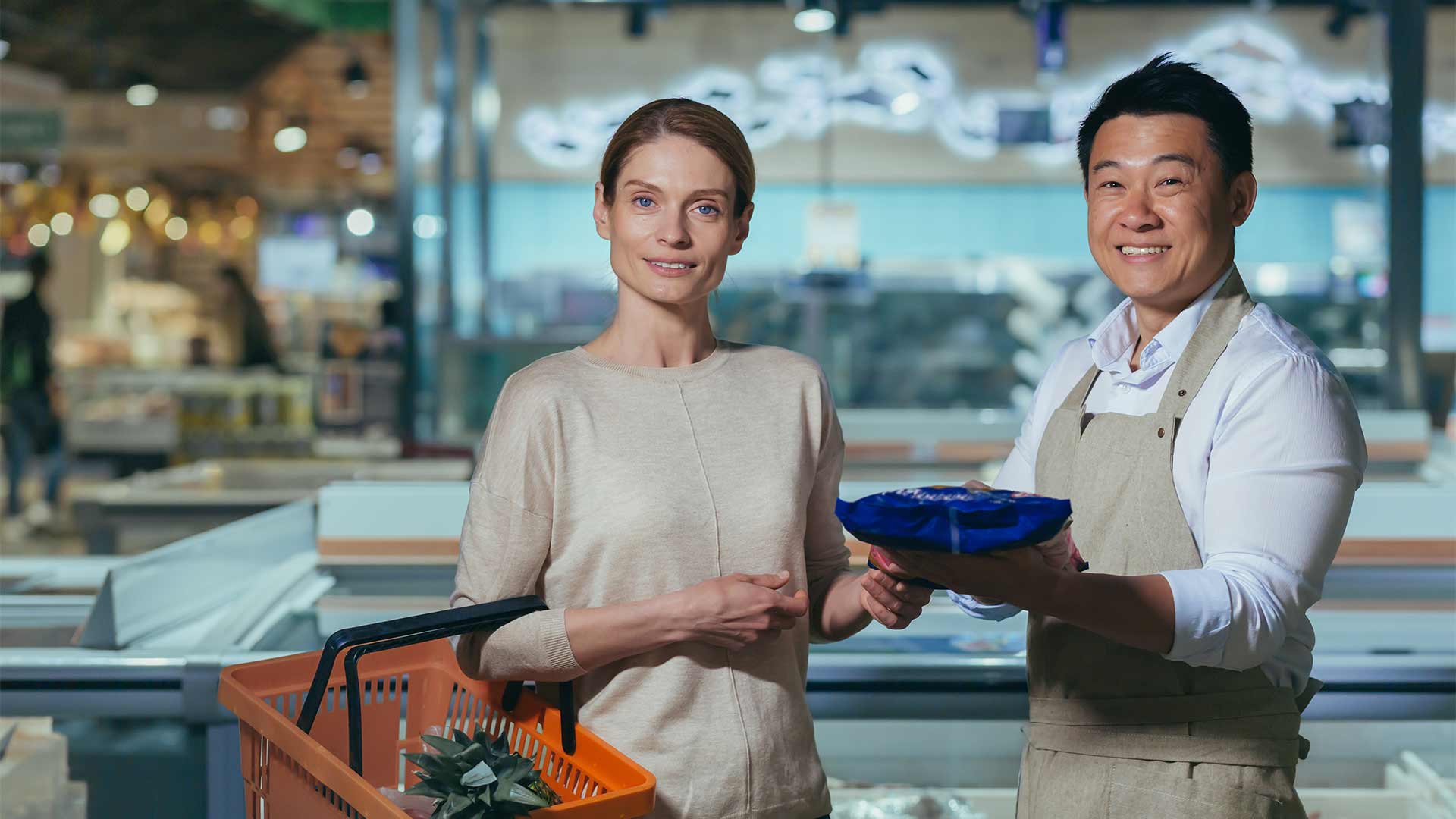 RETAIL
Train sales assistants to master situational dialogs in any language
– Welcome customers
– Store product advices, suggestions
– Answer questions about products, services
– Manage returns, complaints
– Store manager interactions
– Talking to VIPs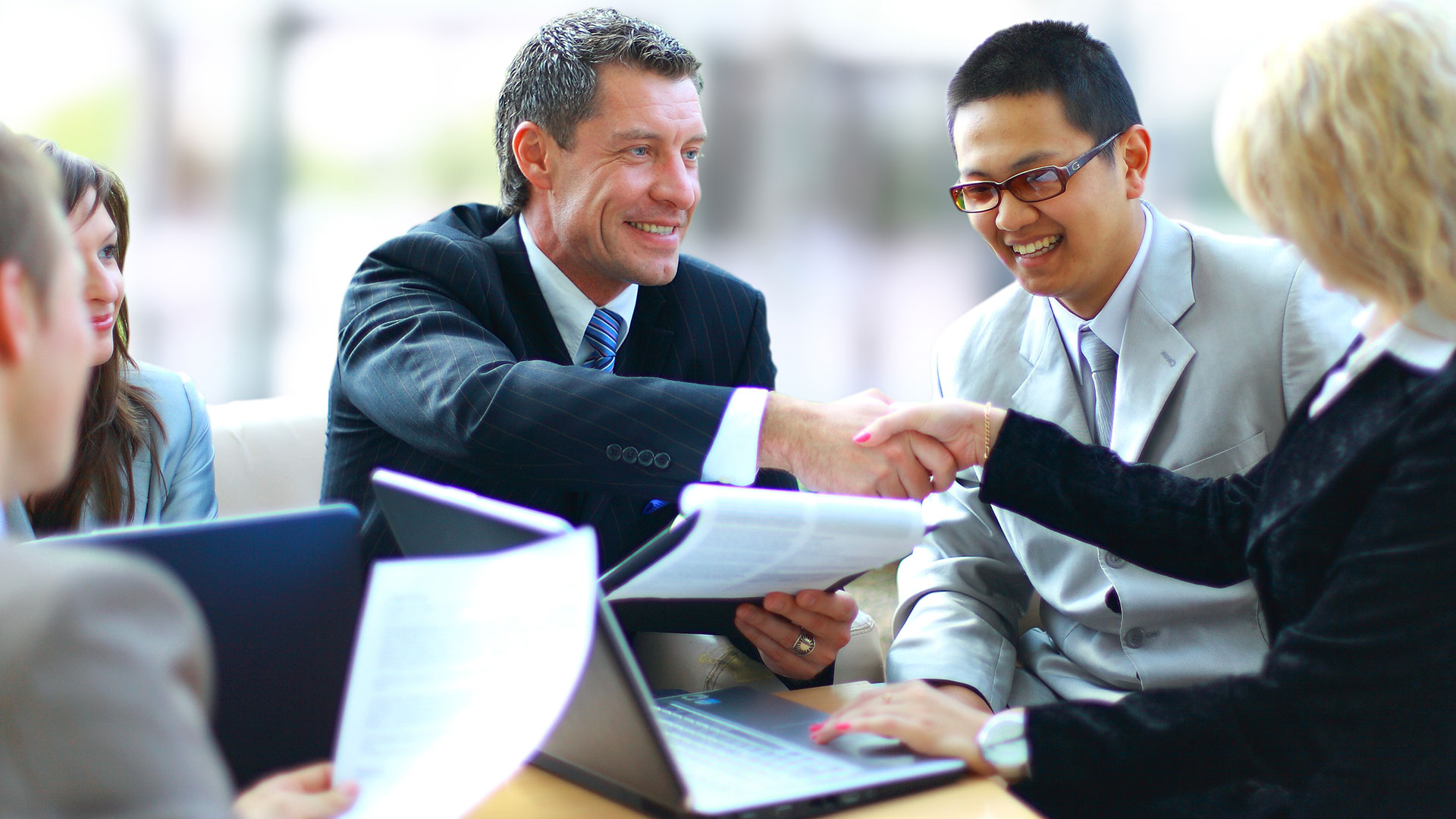 SALES TEAM
Train your sales team to engage and close new business in any language
– Socialising, building trust
– Soft sales opening dialogs
– Sales presentations
– Answering questions
– Closing techniques and dialogs
– Follow up sales dialogs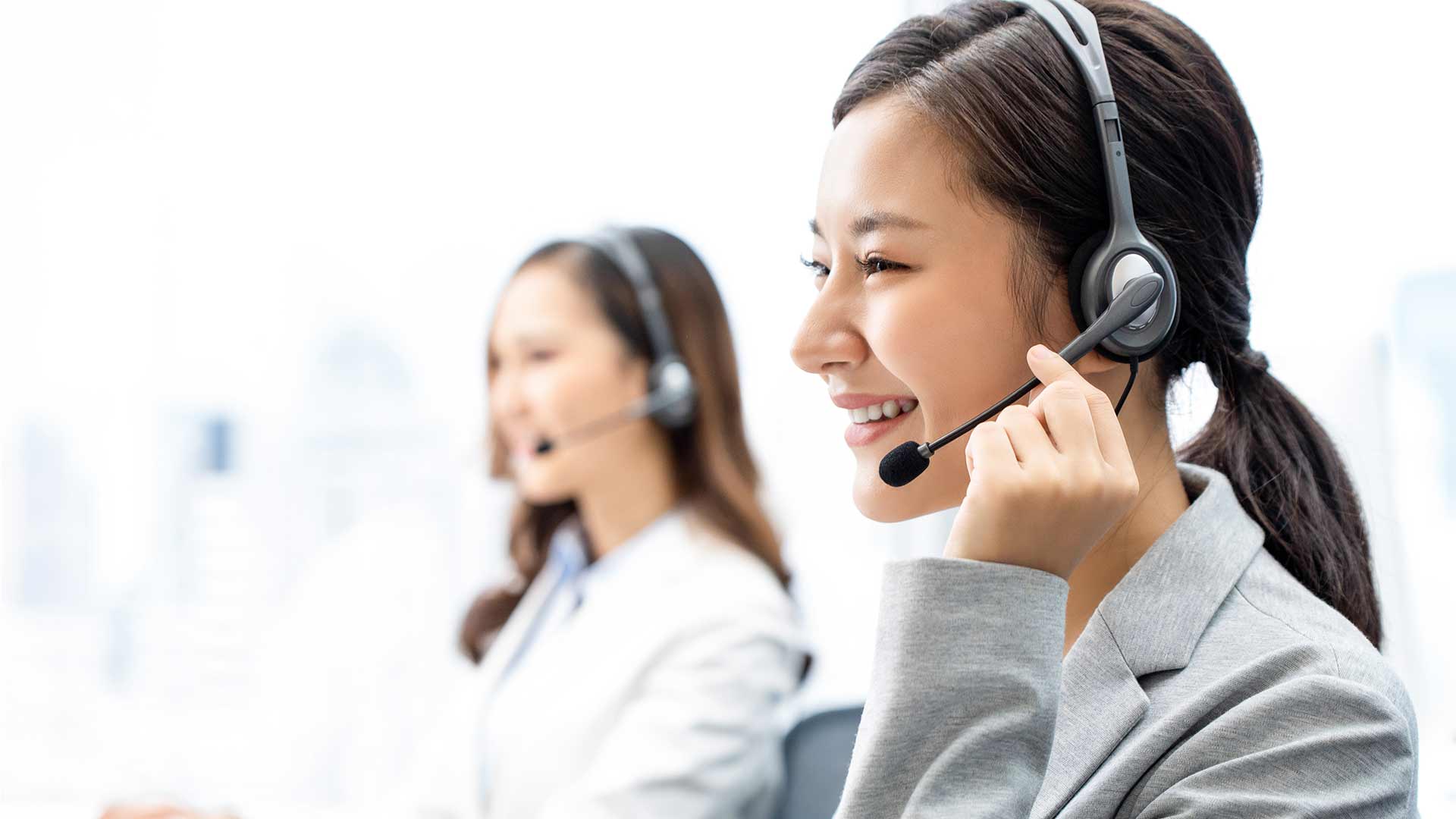 CALL CENTERS
Train call center teams to master queries and complaints in any language
– Greet customers
– Dialogs to clarify inquiry
– Resolving complaints
– Managing angry customers
– Providing clarity
– Closing dialogs
Analytics and Progress Tracking
Argot's language dashboard allows teachers and tutors to monitor progress and download reports on individuals and class groups. Fully customisable dashboard in development with permission levels to allow multiple tiers of access from students to teachers and administrators.
Rewards and Certificates
Argot's dashboard will also allow you to administer and provide certificates for achieving pre-determined and course goals. Certificates can be downloaded automatically upon completion of a level or controlled by teaching staff. Argot also provides optional tools such as badges, leaderboard ranking and points systems to motivate and reward students.
Bespoke Addons for your Institution or Company
The Argot team is here to support your learning goals by developing bespoke options to help you tailor your programs for your students and employees. Get in touch to discuss how we can help.
Efficient, Motivating Language Learning
Argot's voice-activated search capability is highly efficient and saves time getting to the topic time-scarce learners need. Lessons are addictive and highly motivating with rewards for tangible performance improvement.
Access Anytime
Argot's AI Buddies and AI Tutor system allows learners to drop by anytime and practice a new dialogue with a different Buddy or improve on material studied with vocabulary games, quizzes and cultural points. Lessons are available offline for study anwhere.
AI Tutor Mentoring
Argot's unique AI Tutor system listens in, analyses, and records your students' highs and lows. Get personalised tips on ways to practice and improve your pronunciation, performance, and empathy.
"Argot is an exciting new development in language learning which encourages language learners to speak and improves conversational fluency with an AI Buddy and AI Tutor. While other language apps tend to focus on vocabulary and grammar proficiency, Argot provides ample opportunity to talk."
Location
1104 Crawford House
70 Queens Road Central
Central
Hong Kong
SCHOOLS | BUSINESS
Partner with Argot